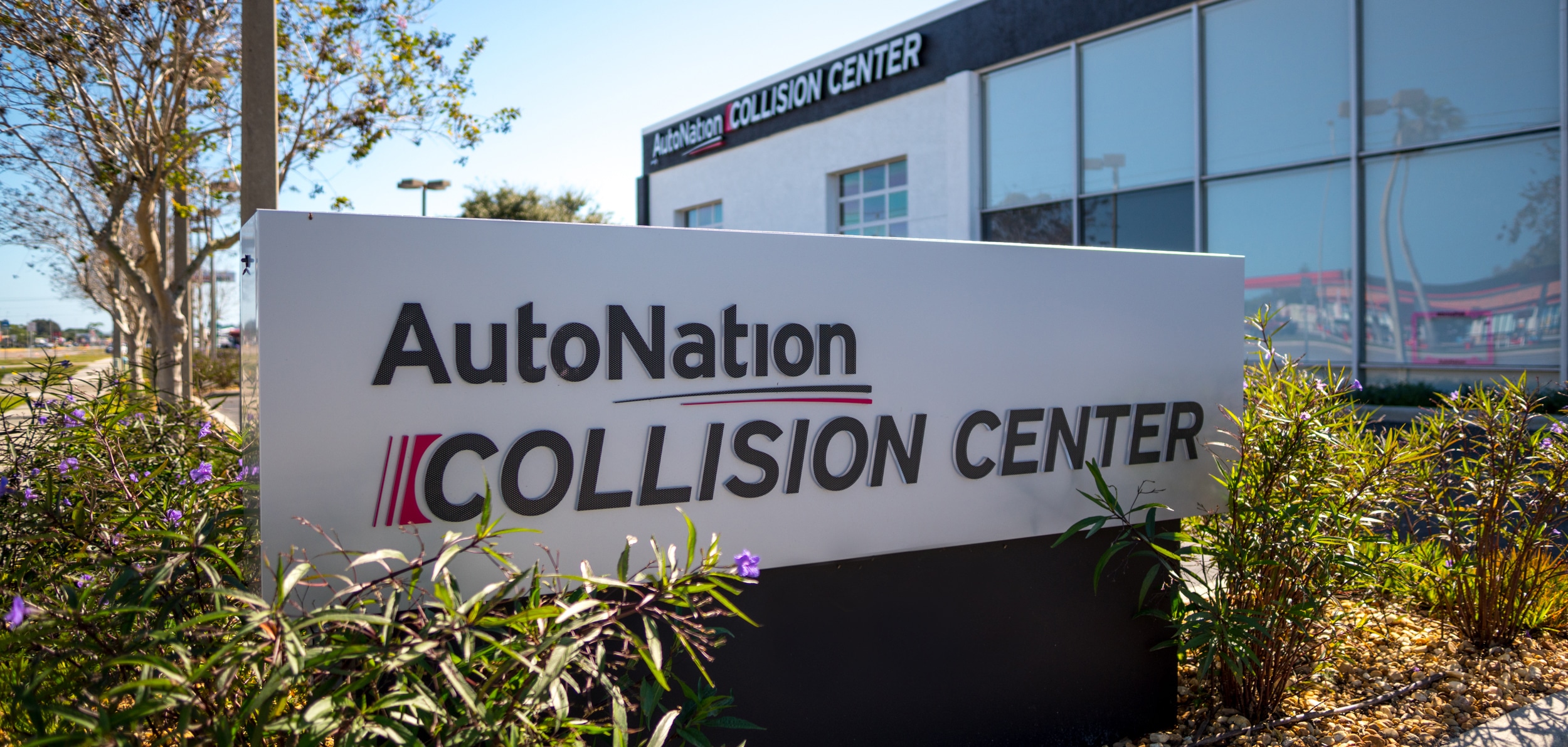 In need of in-depth auto repairs or body work in The Woodlands, Houston, Spring, or Conroe? Trust BMW of The Woodlands with your collision repair. Whether you've been in a fender bender or a serious accident, we understand you're likely stressed. That's why we're dedicated to making auto body repairs a comfortable, quick, and convenient process at our collision repair facility. 
As a BMW certified collision repair center, you can rest assured that our certified technicians are BMW experts and perfectly understand your vehicle's repair needs. Whether you need a simple dent removal or your vehicle is in a more serious accident condition, our body shop has the parts and expertise necessary to get your vehicle looking and running like new again.
Collision Repairs
As much as we try to prevent them, accidents happen. But while accidents are stressful, your repair process doesn't have to be. When you get into an accident, have your collision damage checked promptly to prevent further corrosion. Have it checked by the experts at the BMW of The Woodlands certified collision center, who will get it done right the first time.
Paintless Dent Repair
No matter how careful we are, dents sometimes occur. Luckily, BMW of The Woodlands paintless dent repair process does away with hours of scrubbing, sanding, and repainting to restore your car to like-new condition in no time. Come speak to our experts today to see if your dent can be repaired without repainting.
Scratch, Dent & Ding Repair
If a stray shopping cart or a careless parker has left a scratch, dent, or ding on your car, it can be quick and easy to get that flaw repaired. Cosmetic repairs are neither time-consuming or expensive at BMW of The Woodlands.
Complete Auto Paint Services
Whether you have your eye on a custom color or just want to refresh a dingy appearance, choose a trusted painter. Painting vehicles is as much science as it is art, and there are no shortcuts to getting that perfect, long-lasting finish. The technicians at BMW of The Woodlands know the ins and outs of a great paint job.
Windshield Replacement
Even a tiny crack in your windshield has the potential to grow larger. If your windshield has been struck by flying debris, it's always a good idea to get it checked out early, because a small ding can quickly become a big hazard. Come by BMW of The Woodlands for a high-quality repair.
Auto Glass Repair
Whether you've been a victim of flying highway debris or you've had a crack appear out of nowhere, it's always a good idea to get an auto glass crack addressed early on. Small flaws can quickly grow and become dangerous. Luckily, BMW of The Woodlands makes the repair process quick and comfortable.
Wheel Alignment
Without the proper wheel alignment, many of your car's vital internal systems can be damaged. Stay on top of this minor repair by coming to see us at BMW of The Woodlands.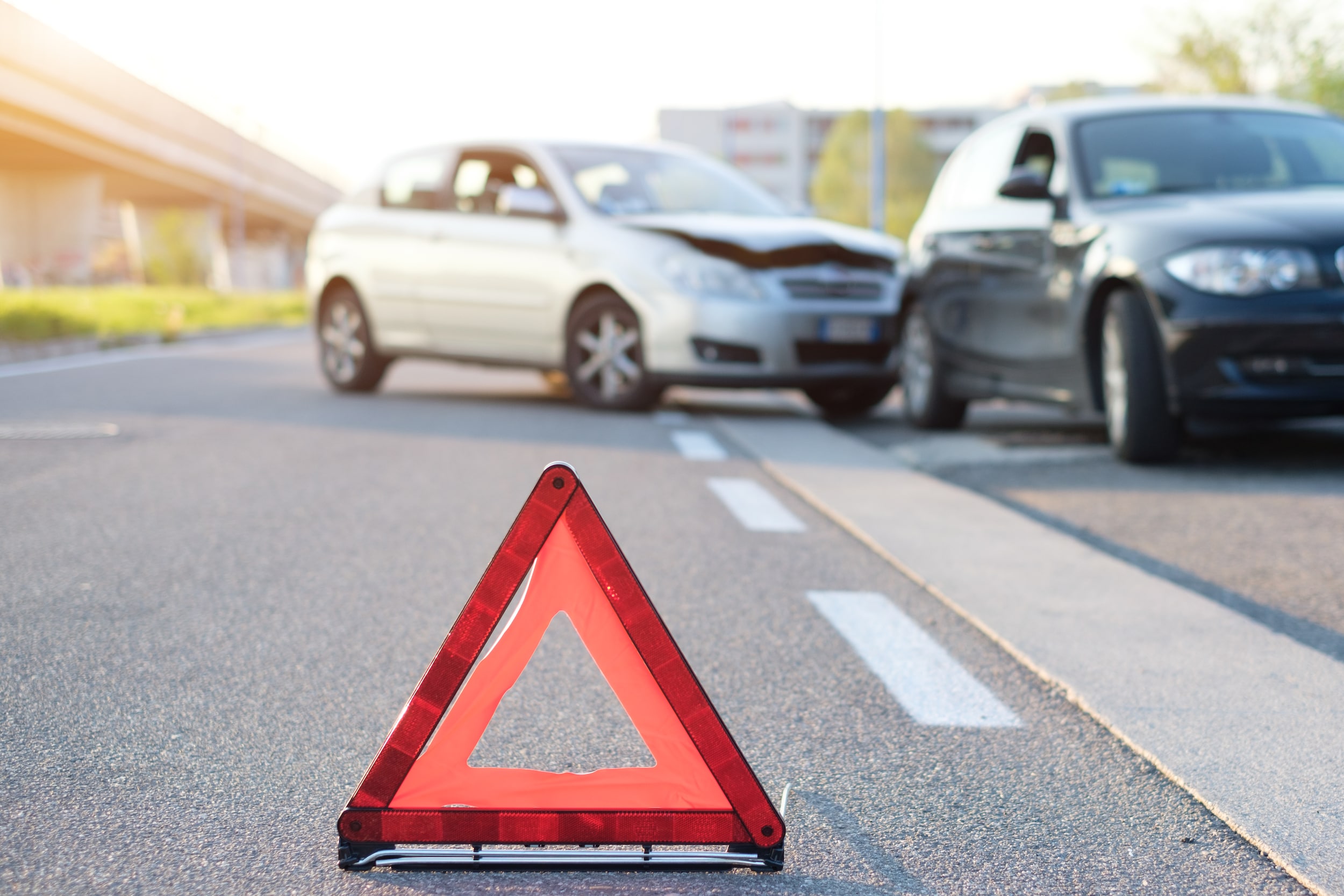 Checklist: What to Do if You Get into an Accident
Getting into an accident is always nerve-wracking and scary. If you know what to do, you can save yourself a big headache. Here's your accident checklist:
Stay calm. You need to think clearly and calmly to take appropriate action. 

Assess the damage and check for injuries. Turn on your hazard lights if it's not possible to move to a safer area.

If someone has been injured or if damages are extensive, get the police involved. 

Exchange information with the other driver. Ask for their name, phone number, and insurance information. If there were any witnesses, ask for their contact information, too.

Take pictures of the damage with your smartphone and take personal notes on what happened.

Call a towing company and ask that they take your vehicle to the nearest certified BMW repair shop. In the greater Houston area, that's BMW of The Woodlands.

Make a phone call to your insurance company. Be prepared to explain what happened, pay a deductible, and offer them a repair estimate. 
Why Choose BMW of the Woodlands Collision Center?
BMW of The Woodlands is proud to employ only the most knowledgeable and experienced BMW-certified technicians around. After a collision, you want to ensure your vehicle is in good hands.
Our technicians are speedy, communicative, and make our customers feel at ease in our collision center. The last thing you need after an accident is more confusion and stress.
Our collision center exclusively uses OEM BMW parts. While off-the-shelf equipment might get the job done, it won't have your BMW running like new.
This level of service simply isn't available at a typical repair shop, which is why you should be working with a certified BMW dealership. Contact us at (936) 776-4610 today to schedule your repairs. 
We are open Monday to Saturday from 8 a.m. to 6 p.m.